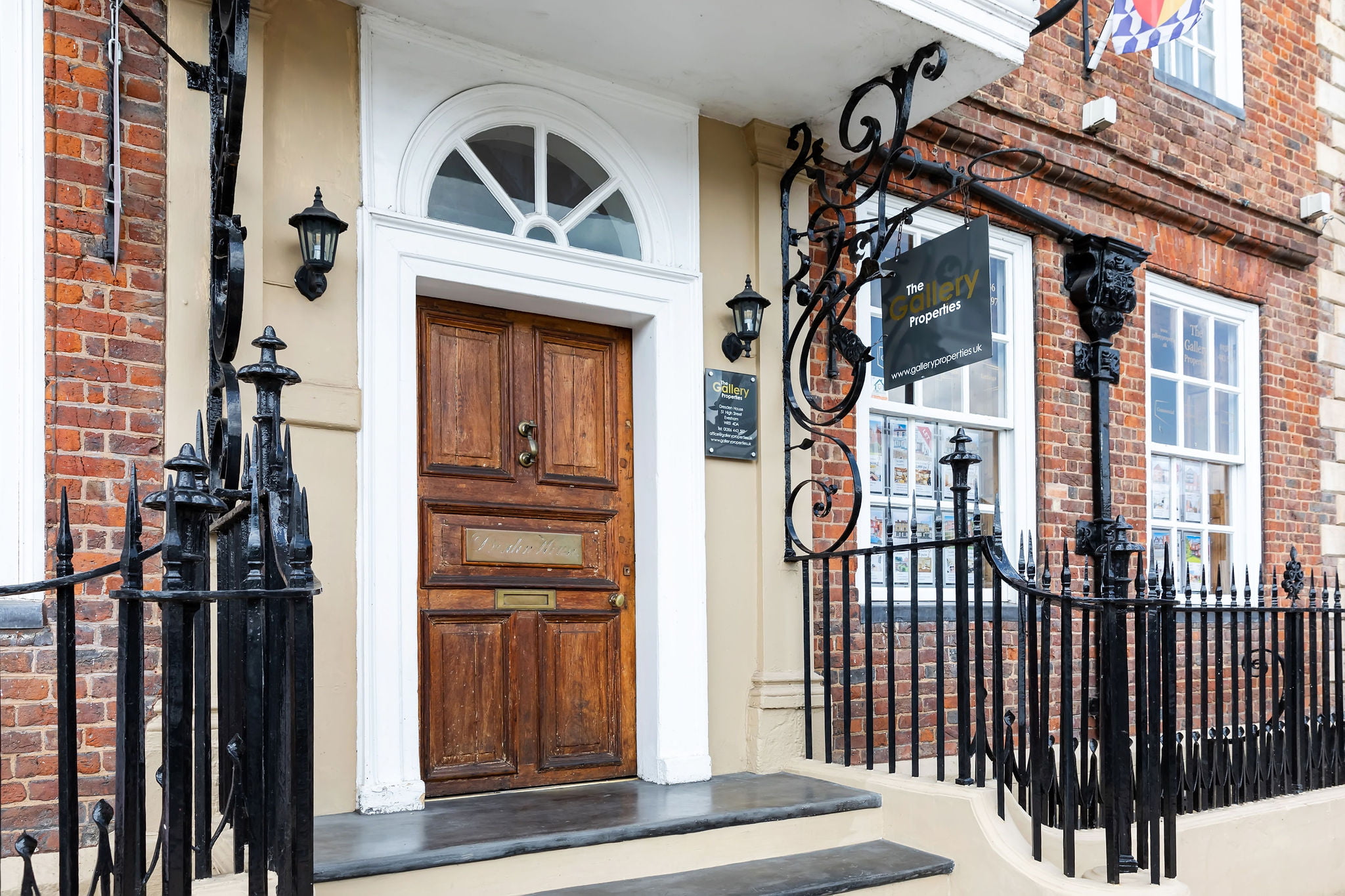 Local estate agency for landlords Evesham
As dedicated Evesham estate agents, our primary focus revolves around comprehensive property management services tailored for landlords. From financial matters to maintenance, tenant finding, and beyond – we handle it all. Our agency ensures round-the-clock expert property management, 365 days a year, without any hidden fees. Transparency is paramount, and we provide full visibility to all our landlords.
Our adept estate agents excel in managing formalities, relieving landlords of potential risks. Entrust your property to us for meticulous property management that covers every angle.