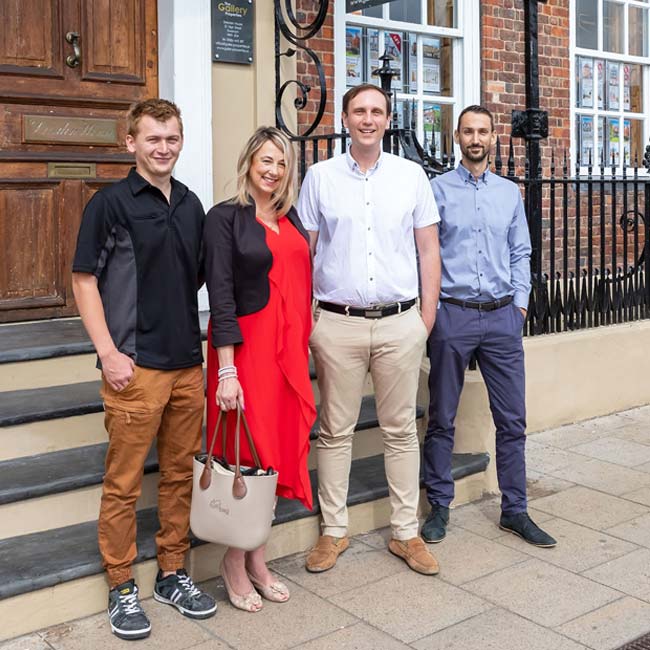 Thank you for meeting us!
Your property is our business
Gallery Properties is a family business with family values and all the strengths of a sales and lettings agent with a national reach.
We have the know-how, the experience and the systems to provide services of great quality and excellent value.
By working with us, you are always treated with care – you are never just another number on the list, we have a dedicated team that knows your circumstances and can respond in the most relevant manner, and we are local.
We want you to expect a lot from us – and we plan to deliver.