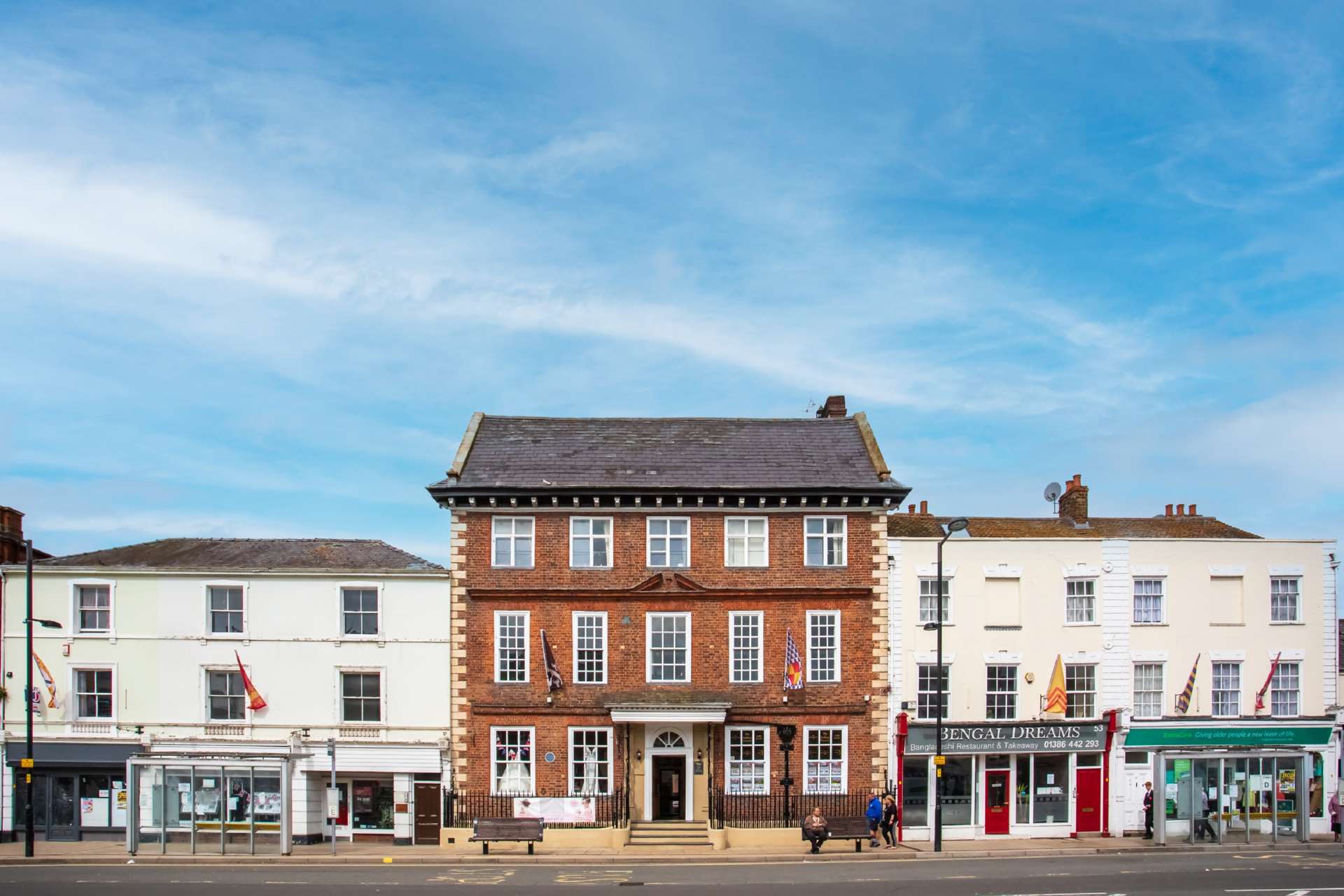 Find tenants for your rental property as a landlord
Our agency offers landlords full management of their rental properties which includes helping them find tenants for their rental property. We are professional tenant finders which is why we know the correct places to find the perfect tenant for you ! Additionally, since we manage tenants for a living we can also recommend your property to our clients.

Tenant finding experts in our team make your property more visible to tenants in the area. We offer our services around Evesham, Cotswolds, Worcester and the whole Worcestershire region.
If you are looking for professional tenant find – Contact us now !