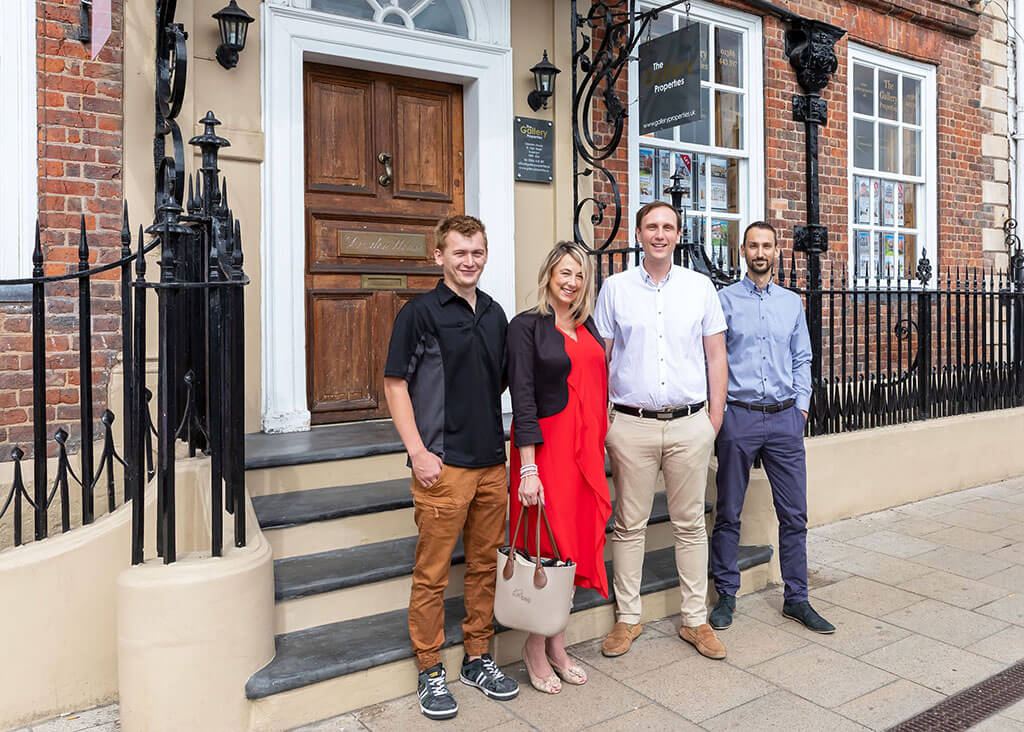 FREE MANAGEMENT for the first 60 days with no cancellation fee
We offer free 60 day full management on all new properties !
During the free 60 days we ensure professional and organised managing services like corresponding with tenants, organising maintenance, sorting out any financial issues and many others.
Other agents offer large landlord management fees – we offer landlord management discounts !
Something came up and you need to cancel? Not a problem, we offer no cancellation fee for the first 60 days.